Order a Horde Pavlov Server
Features
Specs
Once ordered and paid for, the server will automatically install all necessary software and features below, and be ready to use
within 15 minutes.
Web Server Manager
The Web Horde Server Manager portal allows you to manage everything for your server, including:
Change Server Name
Change Server PIN
Change Game Time
Set Discord Webhook (notify your friends in discord of server activity!)
Set and Change Horde Home Settings (customise your in-game Home map!)
Change the map rotation and game modes (Choose from all available shack maps!)
All changes are saved directly, immediately, as many times as you want.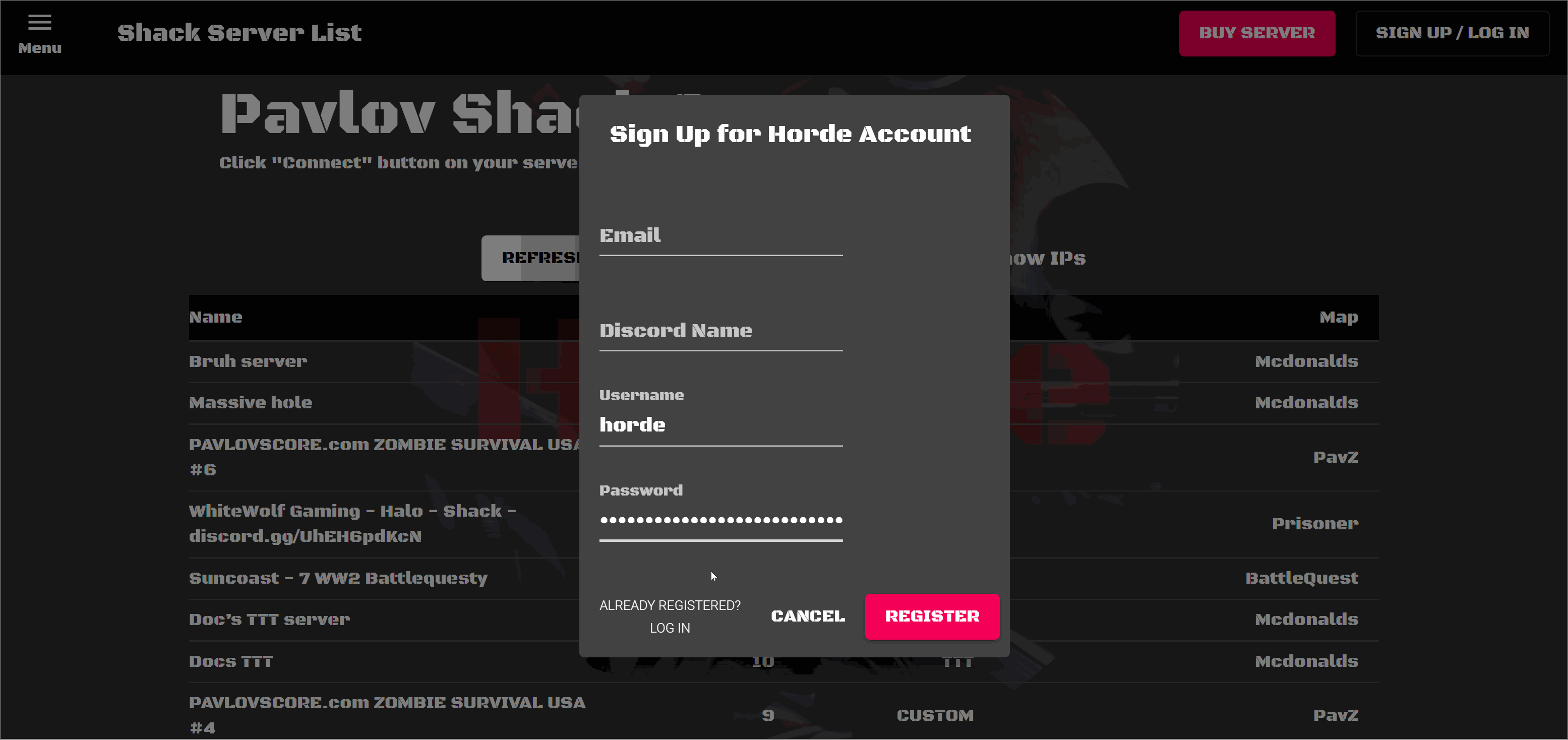 Horde Discord Bot
The Horde Discord Bot allows a full suite of management tools for your pavlov server from within Discord, including RCON commands, ranking, player filtering and much more. Your friends on Discord can be granted access to run commands for your community.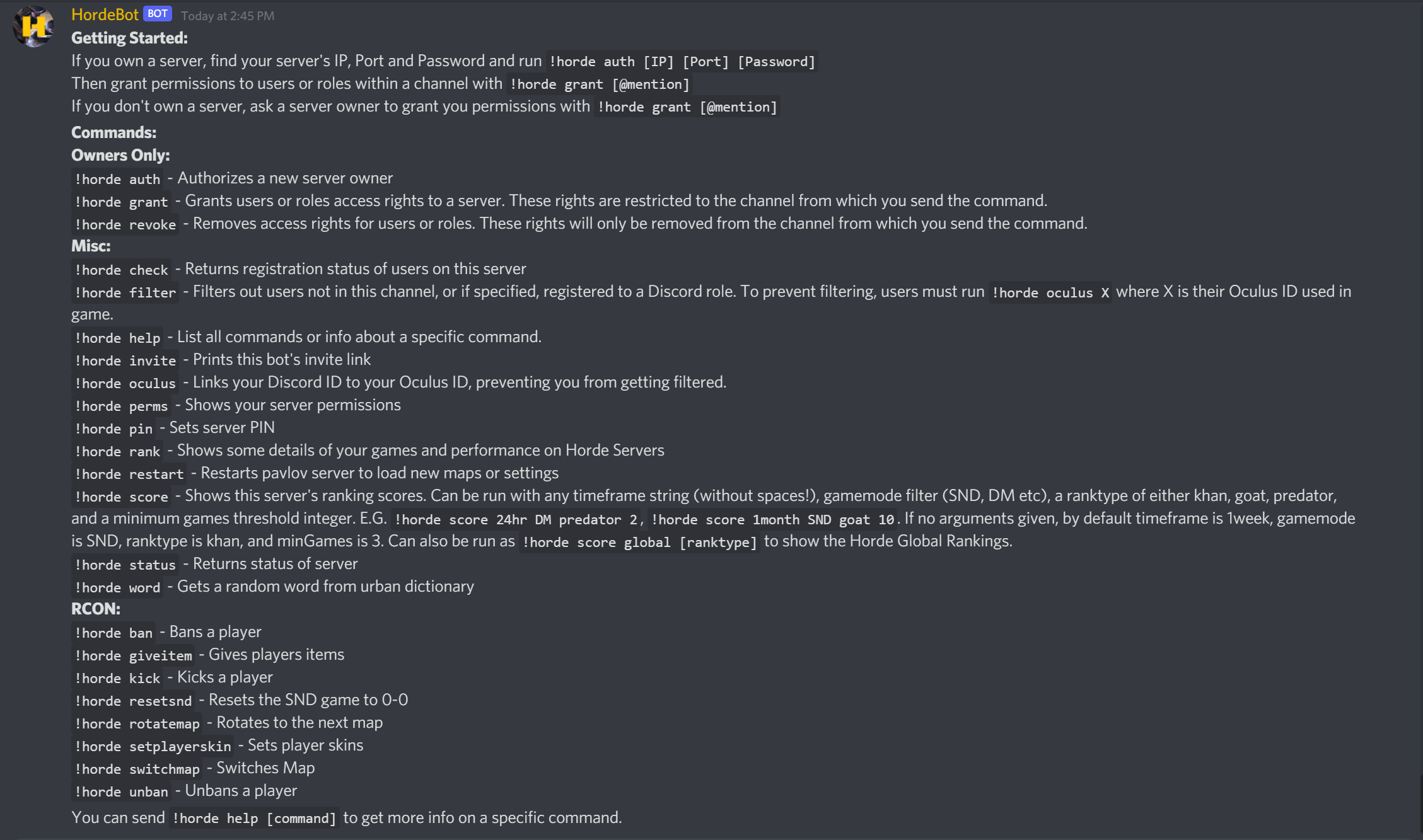 Rankings & KDA Stats Live!
Servers will automatically record live Kills, Deaths, Assists Statistics for you and other players to track performance. All player performance data can be viewed on Horde's global scoreboard or filtered by specific servers, time frames, maps, players, and more. The Horde Awards are given weekly based on these stats through the Horde Discord.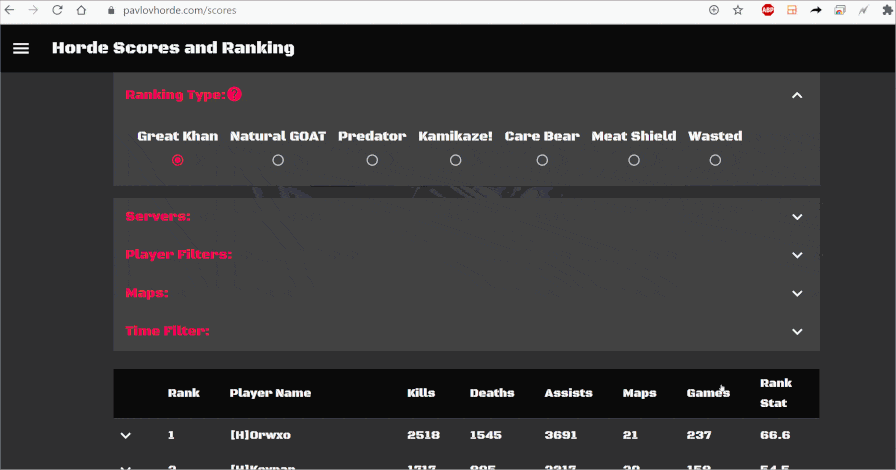 Global Hosting - Lowest Pings!
Choose from 17 locations around the world to get the best pings for play.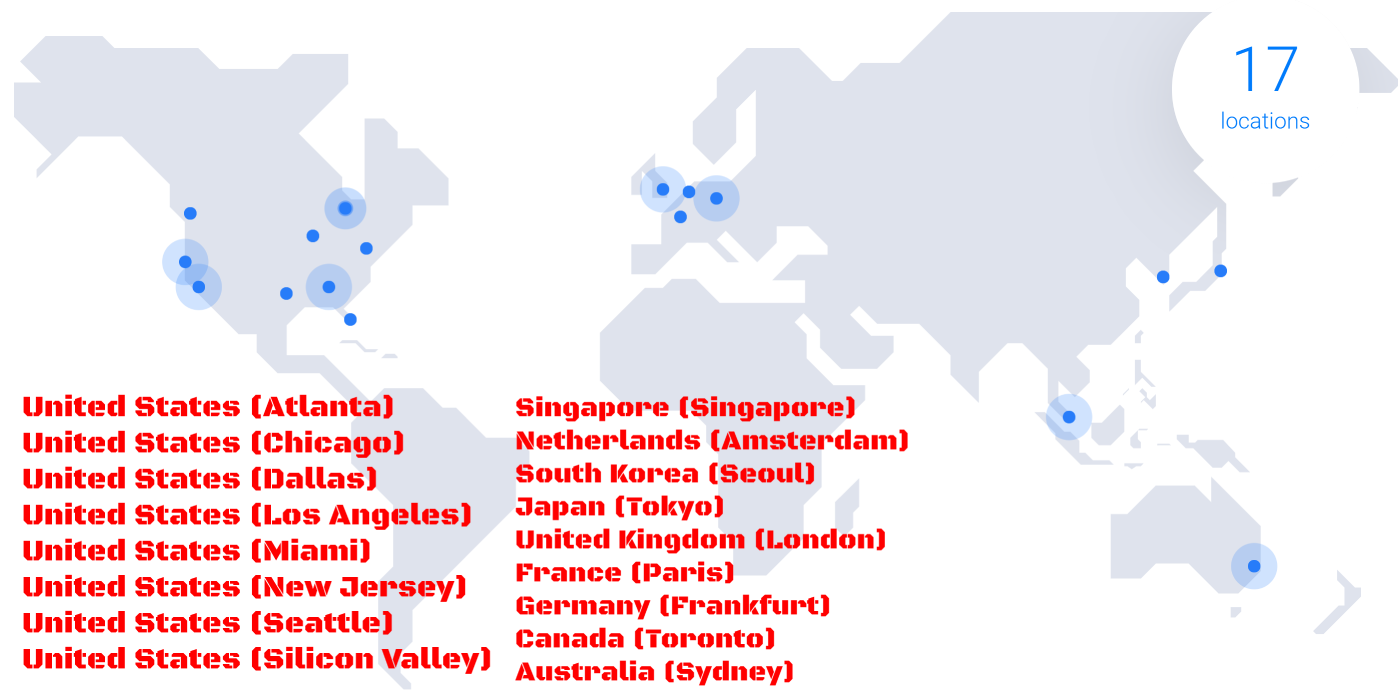 Web RCON Tool
The Web RCON tool allows server owners to issue commands to a server during a live game. You can kick a player, reset the match, switch to a different map (any map, even if its not in the server rotation!), set a custom player skin, give items (including new WW2 guns and items!), and more.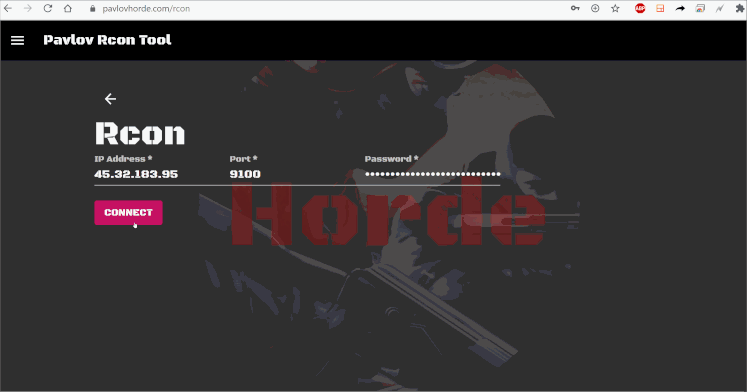 Updated Maps - Ready to Use
All Quest maps are updated regularly and available for map rotation and RCON SwitchMap usage. If you can't find a map here then please contact Chingghis on the Horde Discord.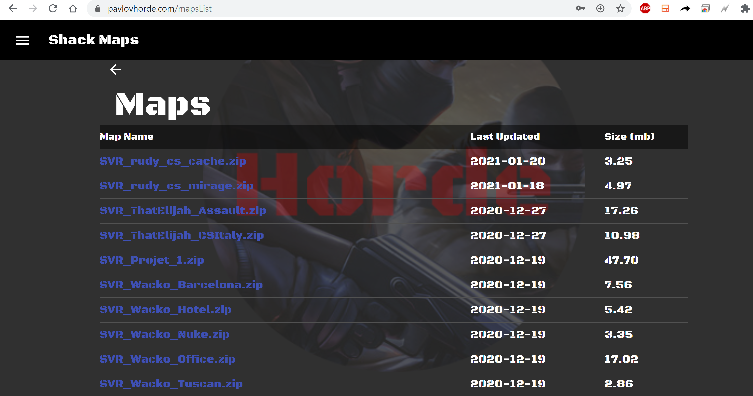 Discord Server Status
Current server player counts, KDA stats, map and teams can be streamed live to your discord channel. Always be informed when people are joining your server.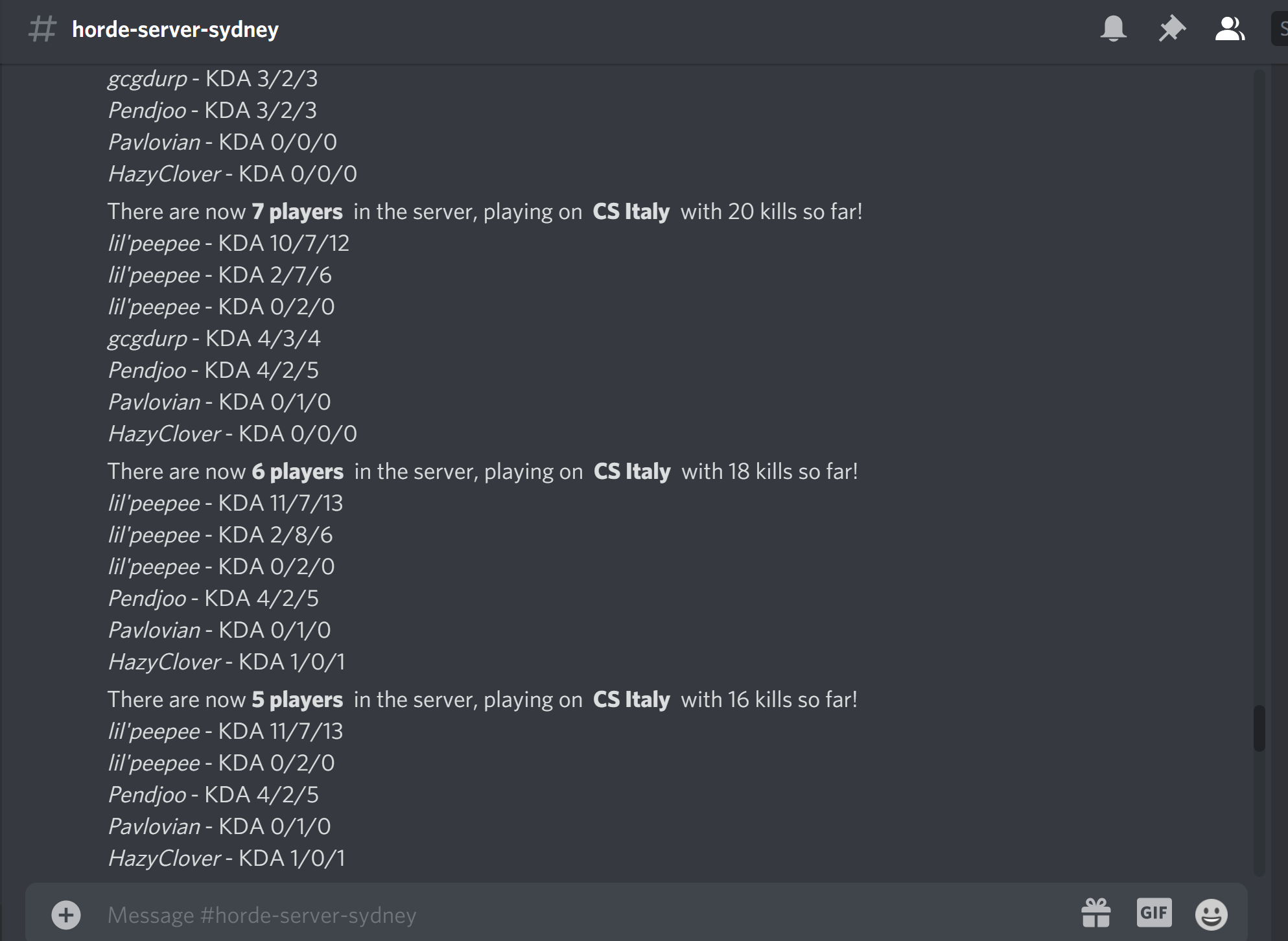 In Game Map Selector
From any horde server you can opt in to use the Horde Map Selector from the account management page. This will load a custom level that allows players to vote on the next map in-game. A server owner can choose:
Which Home Map to use (More coming soon!)
Which maps and modes appear in the Home Map Selector menu
Custom Welcome Text for the Home
Custom Scoreboards for the Home